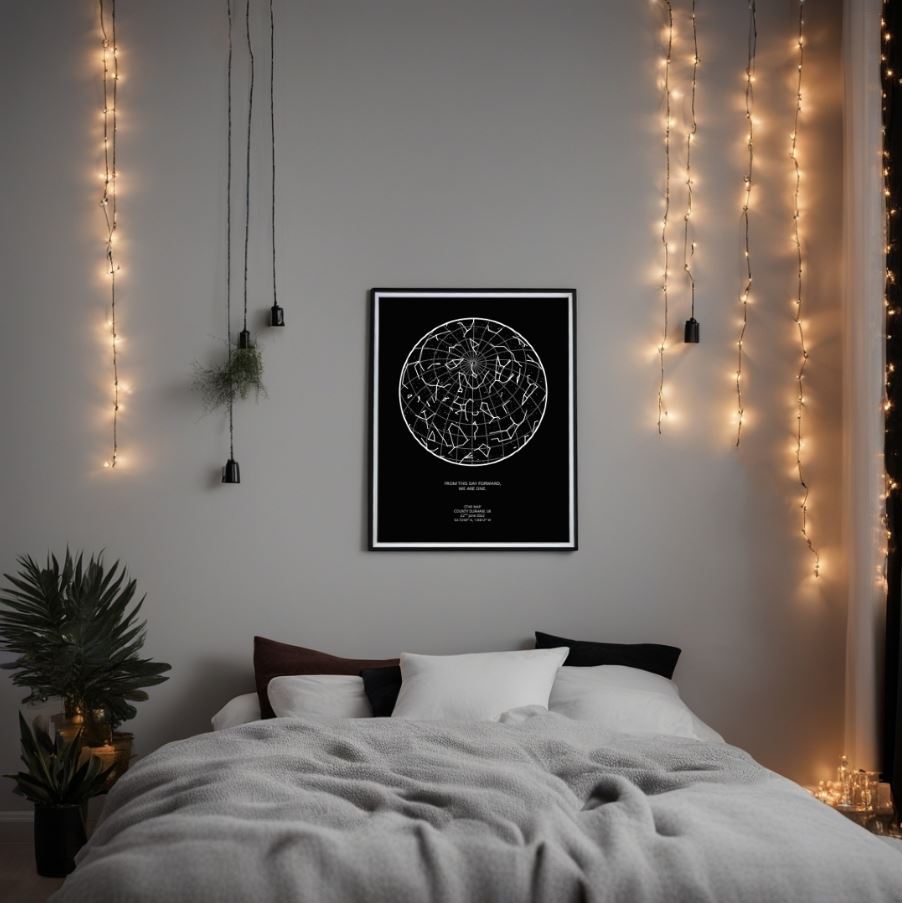 Celebrate New Beginnings With A Personalised Housewarming Gift
A night sky new home gift is the perfect way to celebrate a fresh start and someone special getting the keys to their new place. Whether it's a special someone, a couple or a growing family, a new home is always a reason to celebrate. A start chart for a new home gift is a unique and thoughtful piece of art that captures a snapshot of the night sky on the day they welcomed in this brand new chapter.
Make a house a home with a personalised star map – the perfect housewarming gift. A Maps for Moments map doesn't just decorate the walls, but tells a story. By choosing a constellation housewarming gift, you'll be giving a gorgeous piece of framed art that celebrates any occasion, whether that's a new home, engagement, anniversary or any other significant milestone.
Create your star map
Starry Nights in Your New Home
Whether it's their first home or a fresh start, our star maps beautifully highlight the significance of the occasion. At Maps for Moments, we craft beautiful star maps that present the unique alignment of stars during a magical moment - the ideal personalised new home gift. Simply type where and when and the exact configuration of stars will be displayed. To make your night sky new home gift even more personal, you can include a message or quote with your design.
How it works
Our Star Map builder is easy to use and with our step-by-step
process you'll have a personalised Star Map in no time.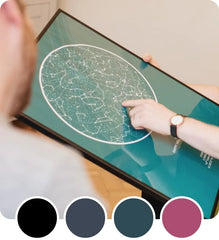 We have a range of Star Map styles and colours to choose from that suits every taste.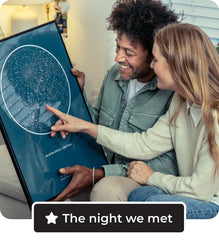 Add your own personal message to the Star Map, and choose the date and location of your choice.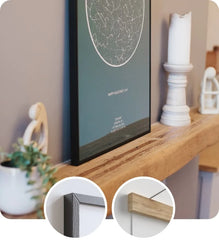 We'll deliver your Star Map in a beautiful presentation box, ready to be framed.